Performance Venue
The Lab at Convergence
1819 N. Quaker Lane, Alexandria, VA 22302
Mailing Address
Brave Spirits Theatre
1801 N. Quaker Lane, Alexandria, VA 22302
We are working with Convergence staff on improving the accessibility of our performance space. Currently, the entrance includes one step between the ground and the floor of the building. Future plans include installing a ramp at one entrance. Are seats are non-permanent and so any of them can be removed for the placement of a wheelchair. All productions include at least some seating at floor level. The bathrooms are single-use rooms. If you have any further questions, please feel free to contact us below. We have not yet starting scheduling sign-interpreted performances, but if you would like to see us add this, or any other feature, please let us know.
Actors
If you would like to audition for future productions, please submit your headshot and resume. BST specifically seeks actors with experience with Shakespearean text, stage combat, and movement training such as Viewpoints and is committed to non-traditional casting, at times including cross-gender casting, re-gendering, and minority casting. BST usually holds one open call each year. To learn when these occur, sign up for our audition notices.
Directors, Designers and Production Team
If you are interested in joining the production team of a BST show, please submit a letter of interest and resume. If you are a director with a specific project in mind, please submit a 1-2 page, double-spaced concept statement explaining your vision for the play and how it fits the BST mission, values, and aesthetic. Beyond Shakespeare's works, BST looks to produce rarely seen plays by his contemporaries. Selections are usually from the 1590s – 1640s, but projects that fall somewhat outside of that range, especially plays written by women, may be considered. BST specifically seeks directors with training or experience in Shakespearean text and Viewpoints.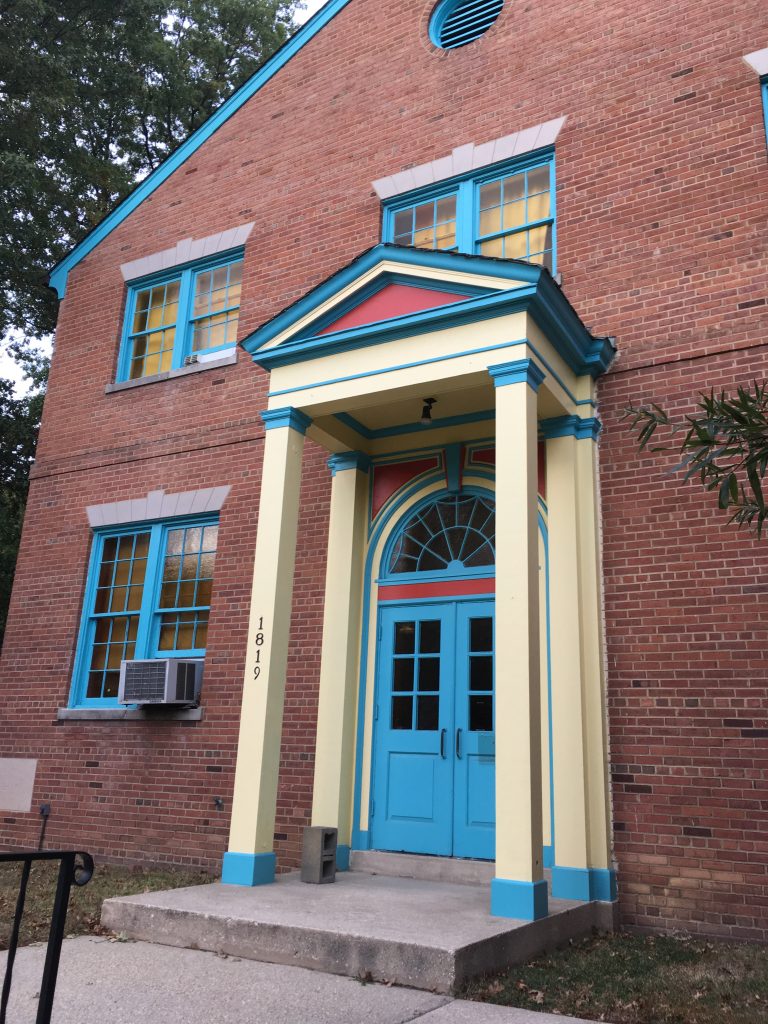 The Lab at Convergence
(please note: the entrance to the performance space is around the right side of the building)