2016-17 Season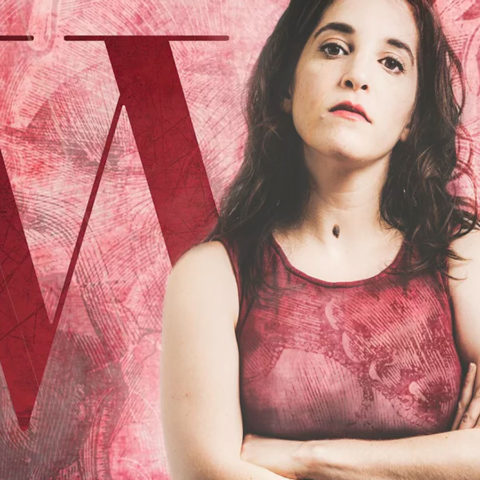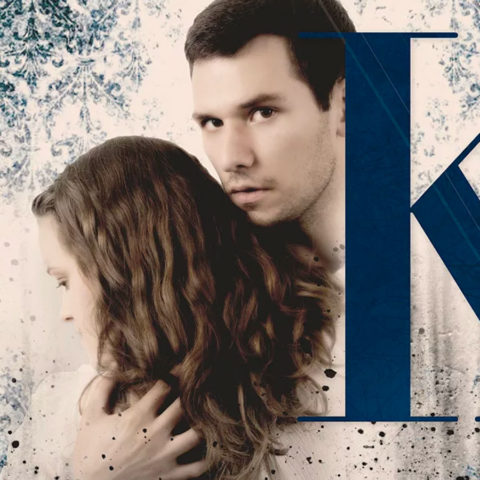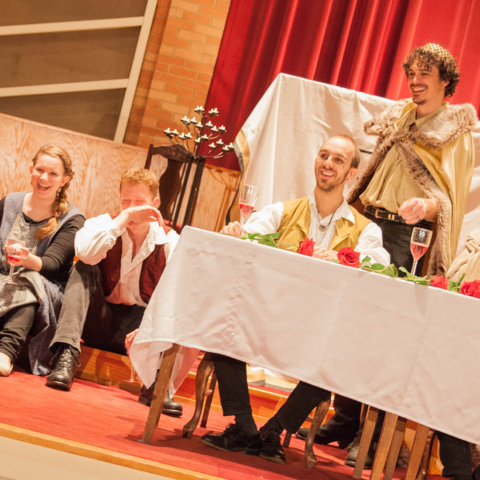 Cleopatra's throne at the end comprising her fellow actors with Carlson as the seatback and the asp was the most powerful single image I saw on stage this year.
2015-16 Season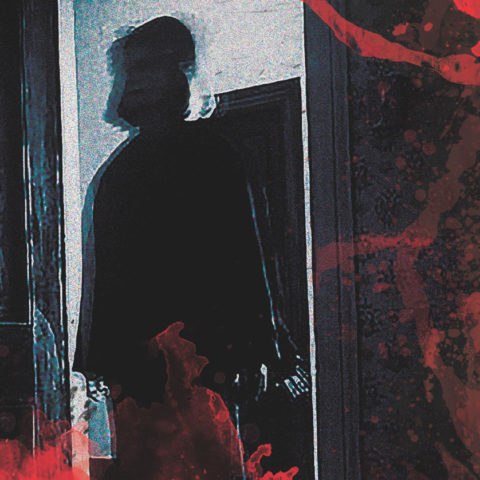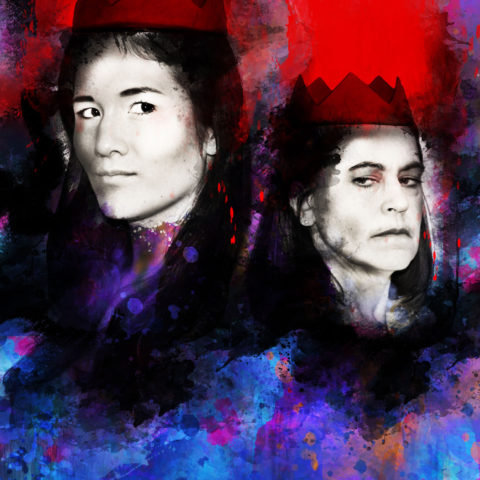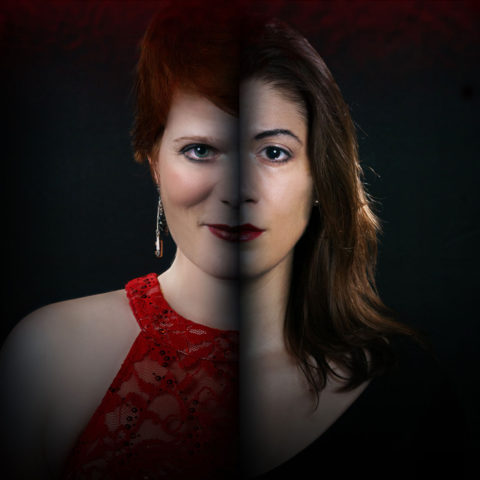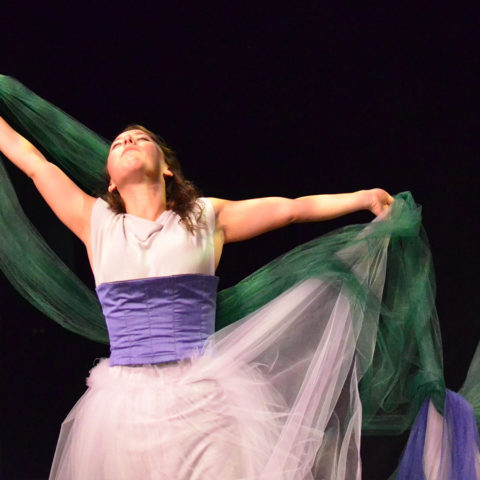 For nearly four centuries, the theater world has been overlooking a crowd-pleaser, to judge by Brave Spirits Theatre's diverting take on the revenge tragedy "The Bloody Banquet."
2014-15 Season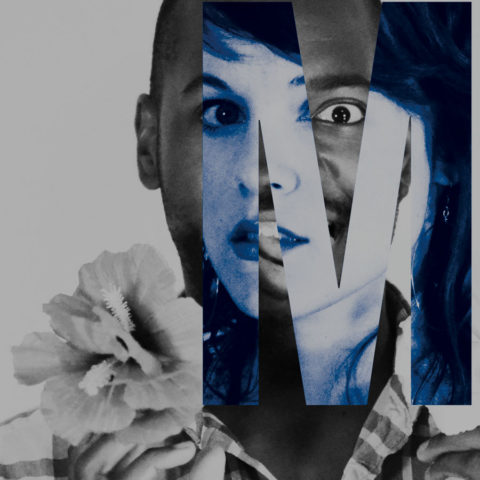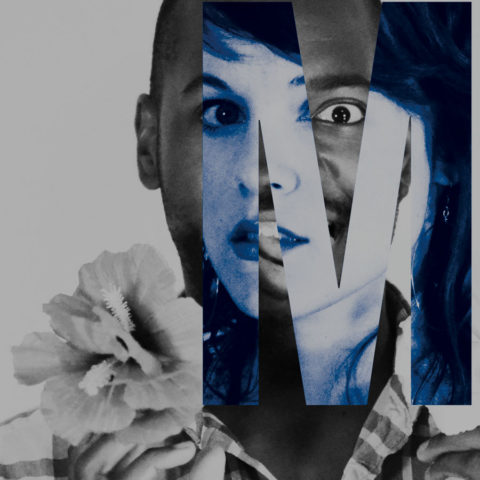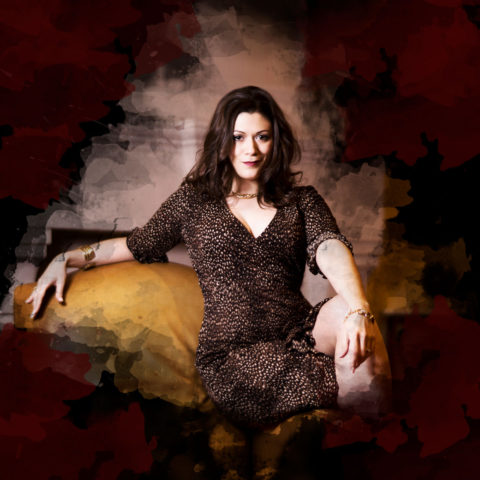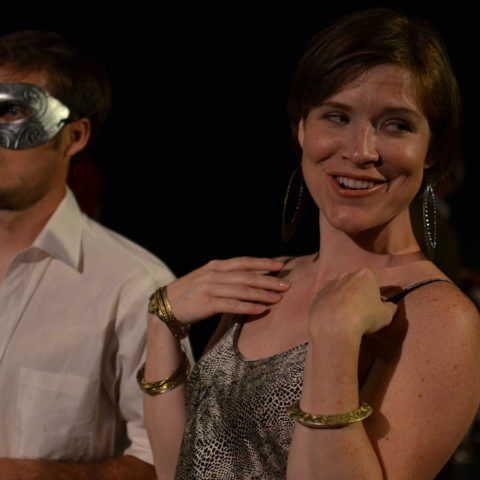 When the amateur theater troupe performs its hysterical play-within-a-play in the last act, and the watching protagonists make Mystery Science Theater-esque barbs from the audience, Brave Spirits and the Bard are hand-in-hand, laughing off any pretentions. This is frivolous forest fun; just go with it.
2013-14 Season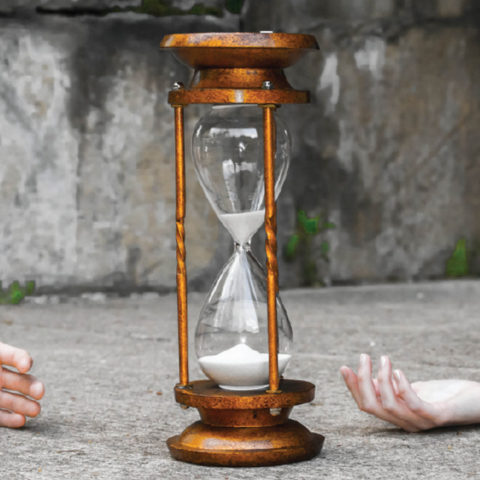 For this production, it is the director, Victoria Reinsel, who brings a bravura youthfulness to the proceedings, revealing Romeo and Juliet to be a mosh pit of colliding passions.
2012-13 Season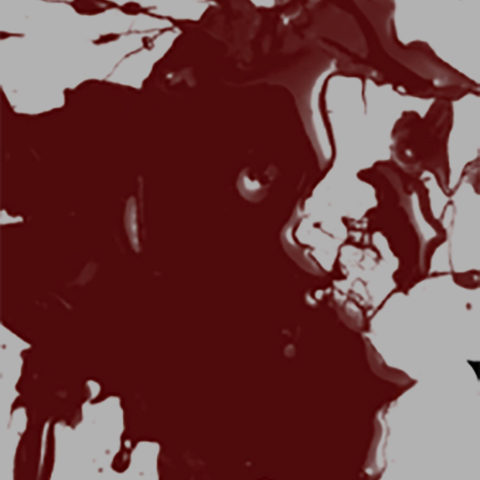 Blumer gives an energetic performance as the titular Richard, full of irony and gloating.
2011-12 Season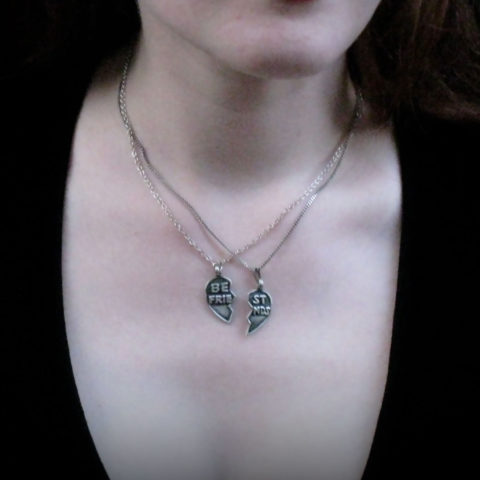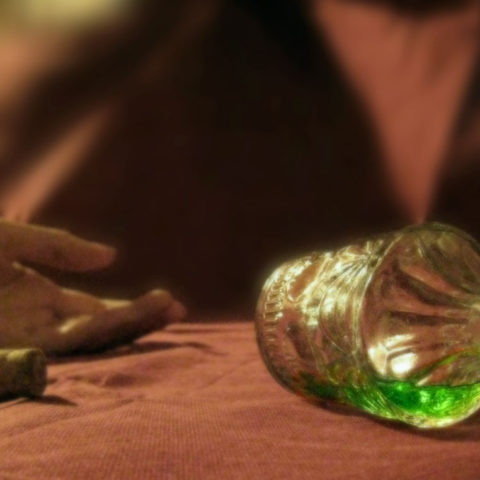 Smith, a formidable Shakespearean actress in her own right, seamlessly juggles multiple personas as she swings, with abundant wit and charm, from Elizabethan thespian to contemporary pedagogue and dreamer and back again.